NOTICE
Farmkey Passports
We would like to inform you that FARMKEY will be closing on 30TH August 2020 Unfortunately, Farmkey will not be accepting any more Passports applications or Farmkey Freeze mark Membership applications.
For New passport applications, or amendments to an existing Farmkey passport please contact   PET EQUINE ID www.petidequine.net
Amendments will be done by Farmkey until October 31st 2020  
Tel: 0870 870 7107;        Email: farmkey@genusplc.com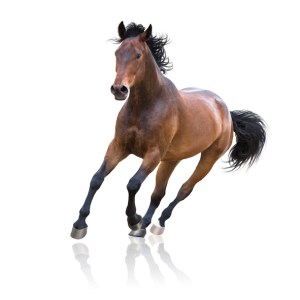 Pet ID Equine
Stable Cottage
Wheatsheaf Road
Henfield
West Sussex
BN5 9AU
United Kingdom
Contact Details
email: horsepassports@petidequine.net
telephone: 0844 8911 200
fax: 0844 8911 221
Opening hours: Monday – Friday 8.30AM – 4.00PM
Farmkey Memberships
All existing Freeze mark memberships will be honoured, and you will still be entitled to the 24hour back up service provided from Farmkey. Once your membership expires please contact Premier Equimark to renew.
For new or to update an expired membership please contact Premier Equimark.
Tel 07968 047835
http://www.premierequimark.co.uk/
We would like to thank you for your past business, and it was truly a pleasure working with you all.
Kind regards
Farmkey